At C&M Tile and Granites
we want to help you create a beautiful space. Whether you're a homeowner, interior designer, builder or contractor, we have the largest selection of natural stone products in Northwestern Ontario. We pride ourselves on our high level of service, working closely with our clients to select the right stone product to add color, style, elegance and value to your home or business for years to come.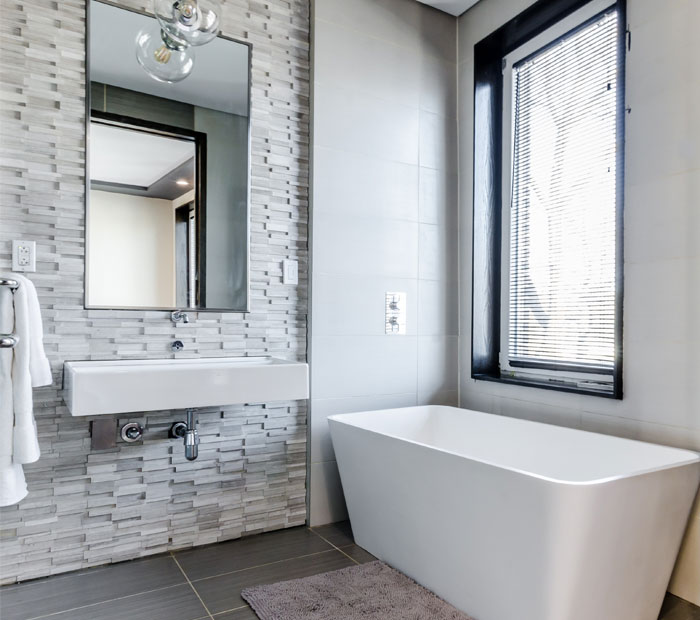 At C&M Tile and Granites, we do a variety of projects every year; whether it be picking tiles, hardwood flooring, solid surface counter tops, you name it we do it!
When you come into our showroom you are not alone, our team of professionals are here to guide you along the way.
Our dedicated and experienced team of professionals provide:
Design Consultation
Project Estimation
Stone Selection
Custom Cabinetry
Delivery
Installation